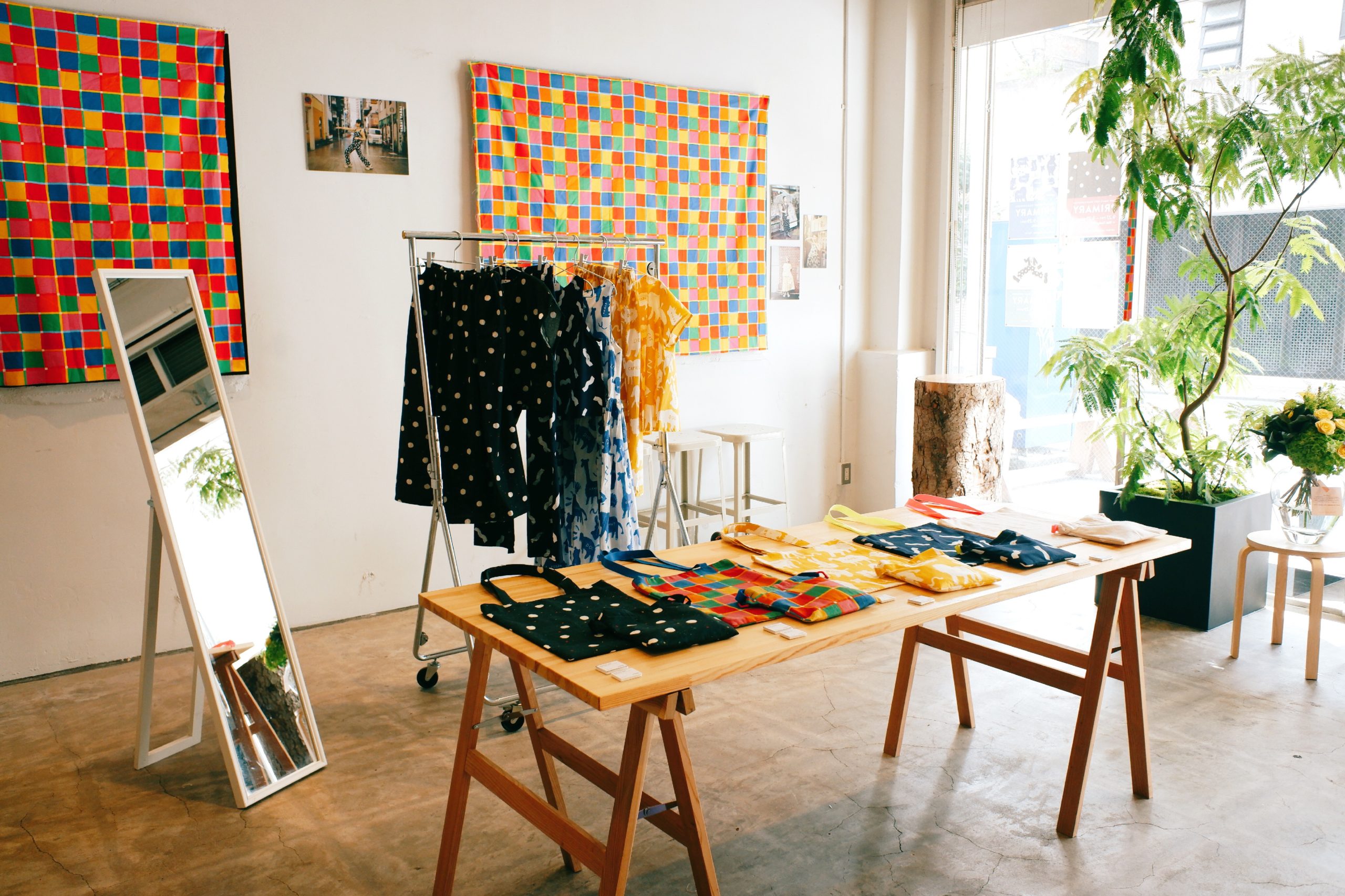 PRIMARY – Solo Exhibition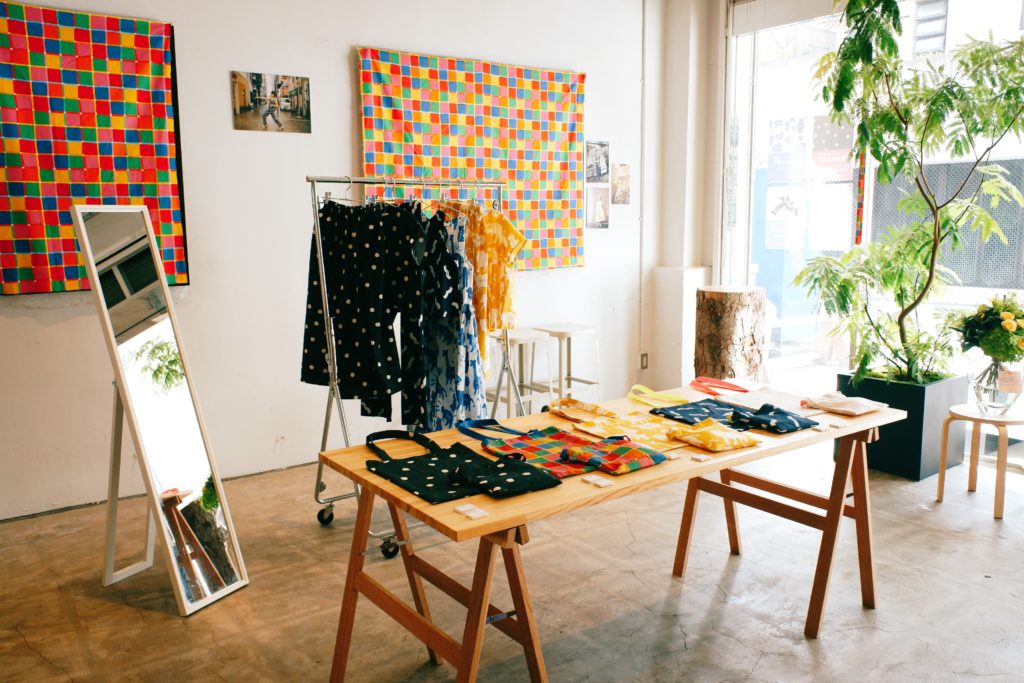 I am so grateful that many of my friends and acquaintances took the time to visit my first solo exhibition! This is the first time that I have shared my work with the public, and I am very glad to have received honest and constructive feedback from the people around me. I have learnt a lot from this and I hope to use what I have learnt to create interesting pieces for YABAI YABAI. The exhibition was held at my good friend Kazu's studio space, which had amazing natural light and high ceilings.
These are some pictures taken during the exhibition.