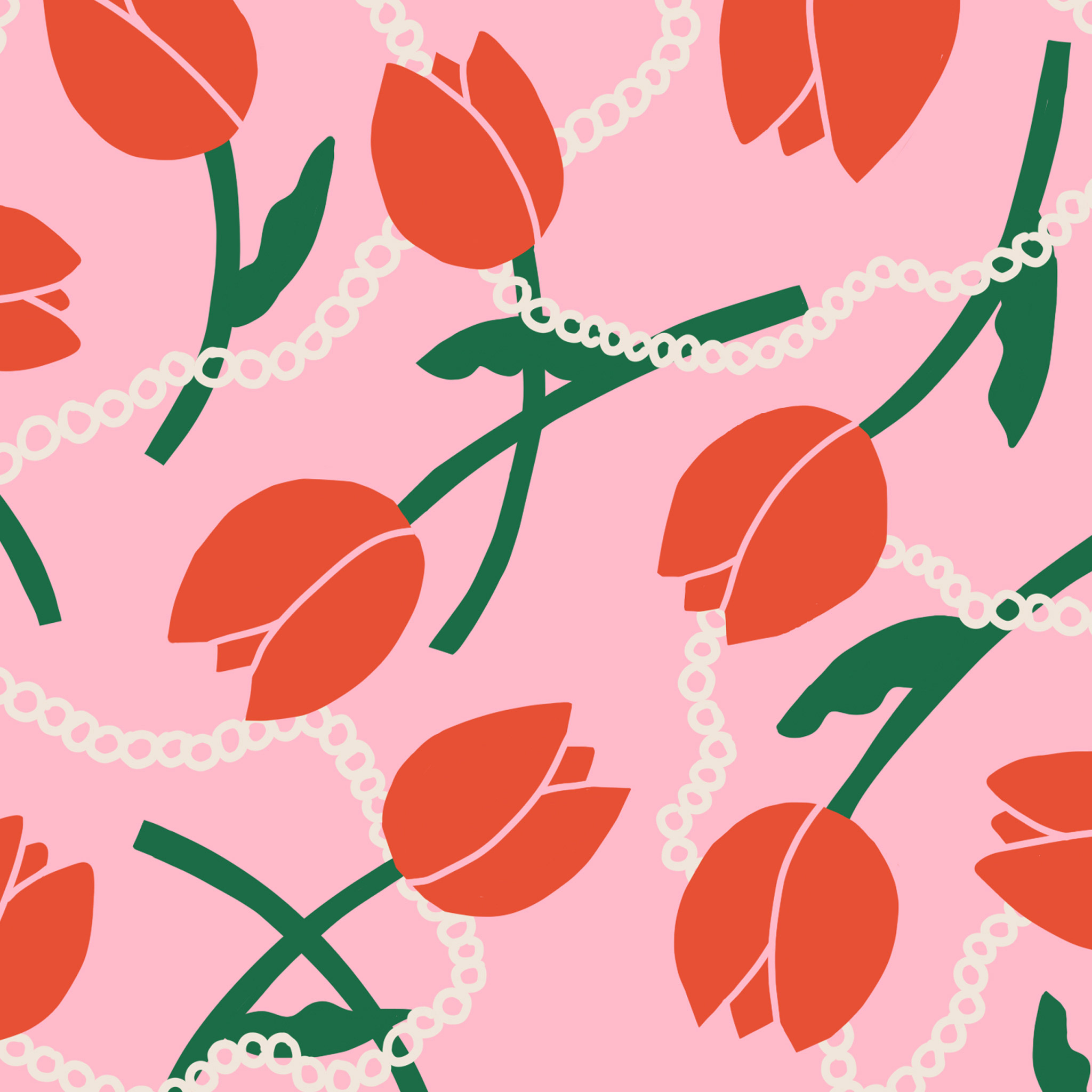 Wallpaper – April 2020
March was a whirlwind, wasn't it? Since the beginning of 2020, the world and our lifestyles have changed due to the spread of COVID-19. The place I was working with seen lesser and lesser customers by the day, and though the sakura trees started blooming, they seemed a little sad.

There has been a lot of changes in my life these few months, and I have been trying to adapt to it. I decided to skip March because it was all a bit overwhelming. I'll announce what I have been up to soon. I've been staying at home a lot and thought of how tulips always make me smile.
Enjoy this month's wallpaper!

Each month of 2020, I will share a wallpaper freebie with anyone who comes to this site.
It usually comes from an idea or a sketch during my off days and if you like it, feel free to use it!
The wallpapers are only sized for iPads, iPhones and certain Android Phones. If it doesn't fit your current phone size, please try expanding or shrinking the image so that it fits well on your phone.
I'm open to making more sizes available. Send a request with a comment below!